How does barter work?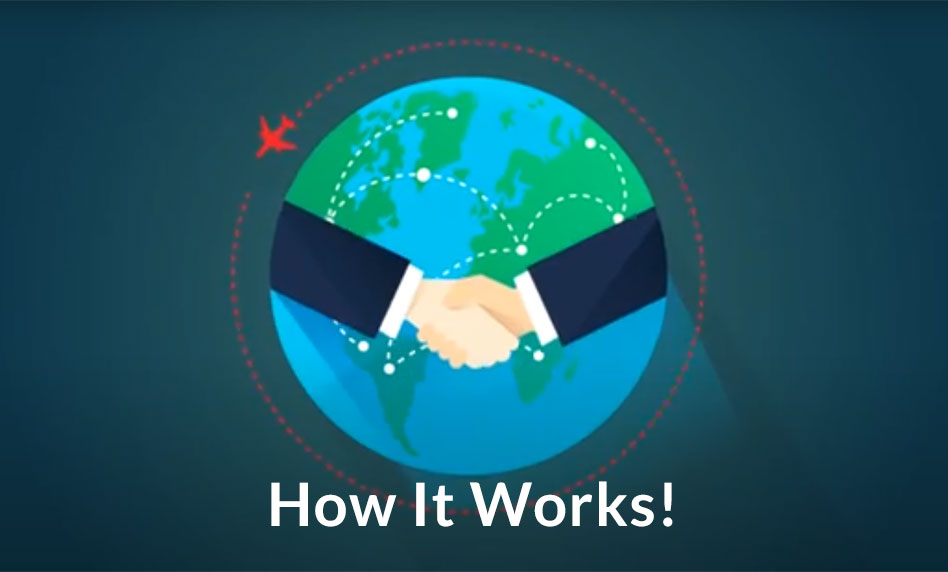 As a trade network, Midwest Business Exchange helps to initiate trades between business owners. A trade exchange eliminates the restrictions of one-on-one trading where each business must want what the other has to offer. An MBE trade consultant works with you to bring your company new sales, increased market share, and to minimize cash outlay for everyday business expenses. Clients of an exchange use trade dollars, instead of cash, to handle their transactions.
An exchange acts as a third-party record keeper, providing monthly statements to clients, which reflects all trade purchases, sales, and a current trade dollar balance. Our trade brokers contact member businesses that regularly purchase your products or services and facilitate an introduction. Our brokers become part of your sales force.
What does MBE do for you?
We provide a free listing in our membership directory and we place your ads in our monthly newsletters, which are mailed to thousands of businesses.
We provide you with free special offer coupon ads.
We send emails to help you sell your products and promote your services.
We connect your website to the MBE website to promote your business.
We produce trade shows for member businesses where they can display what their company has to offer.
We host informal gatherings where members can network.
We help you distribute your flyers and brochures by direct mail to member businesses.
We provide regional and national exposure to businesses looking to expand their horizons through nationwide programs like the "Barter Banc" and "Universal Currency."