Voss Media Board Game Cafe
The Board Game Cafe is a welcoming place for family & friends to reconnect through tabletop board gaming. No videos or screens. A true escape from reality.
Located at 180 W Michigan Ave in Galesburg.
Call Deon at 269-665-5070 regarding memberships and room rentals.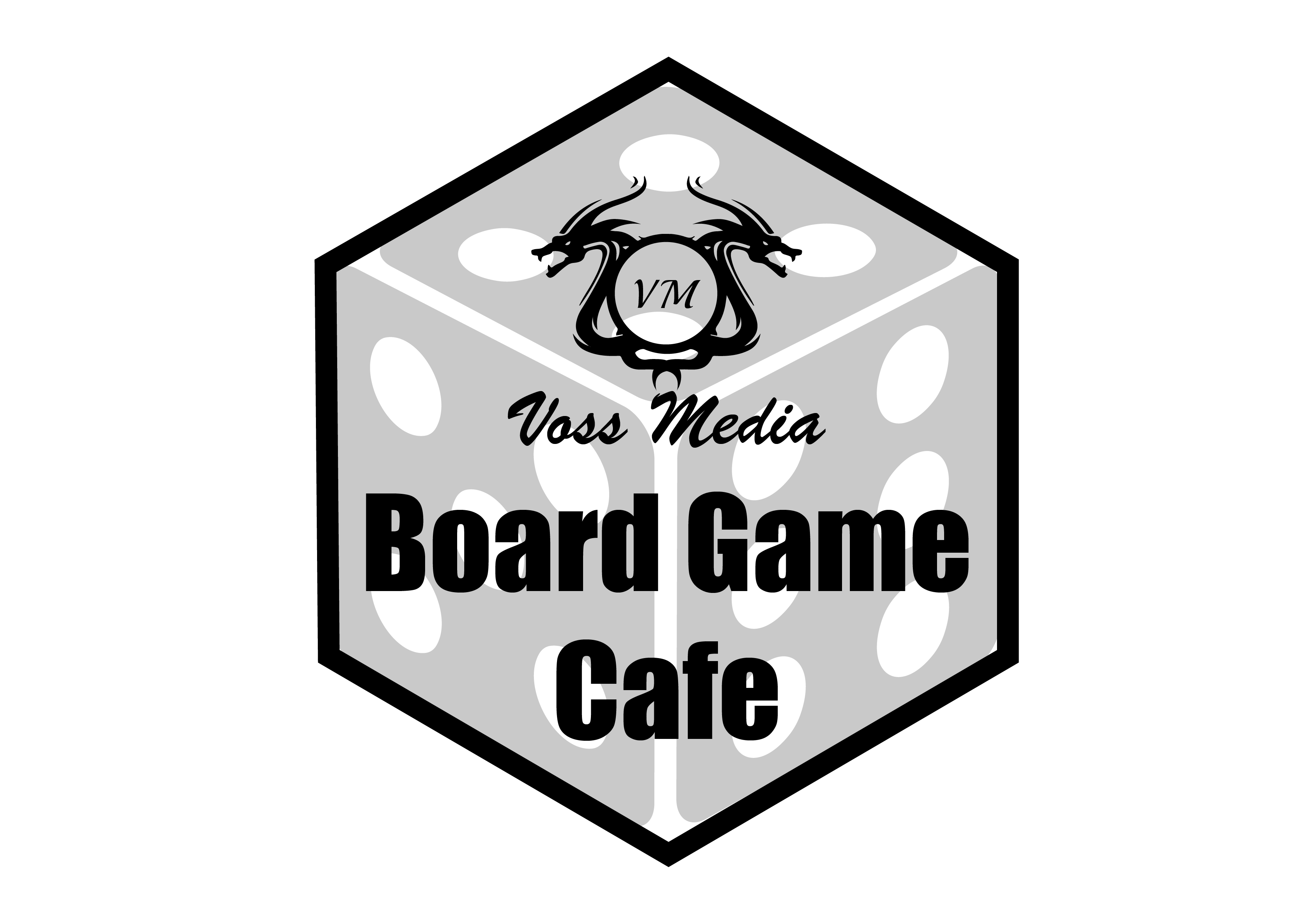 Fill out this form if you are Interested in this item.