South Haven Condos
Available after Labor Day
Beaches, boats, lighthouses, quaint shops, a variety of restaurants, and exciting nightlife awaits you in South Haven, Michigan as you enjoy one of our beautiful waterfront condos!
Studios and one bedroom rates are $1500 to $1800 trade per week with $150 cash cleaning fee. Studio and one bedroom available.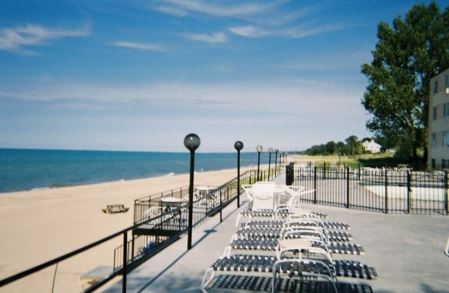 Fill out this form if you are Interested in this item.